Contest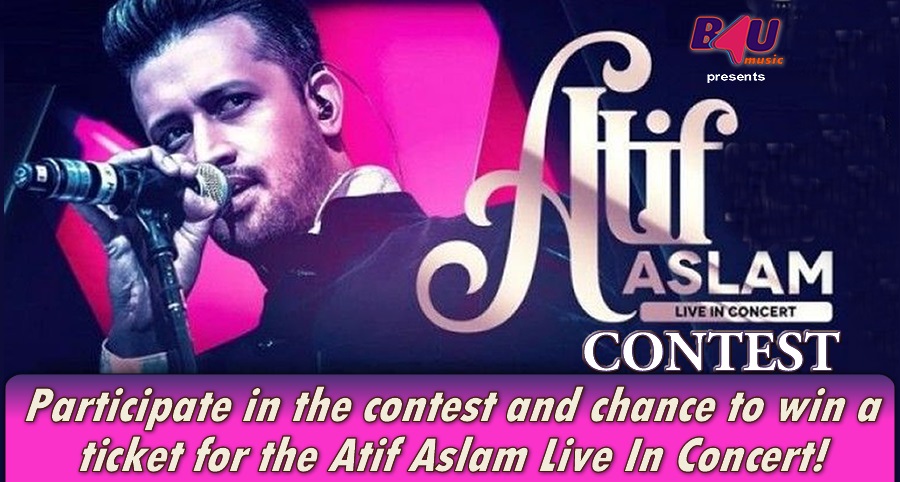 THE ATIF ASLAM LIVE CONTEST
B4U
presents
THE ATIF ASLAM LIVE CONTEST
B4U Music are giving lucky winners a chance to see the legendary Bollywood singer ATIF ASLAM LIVE on his UK Tour!
Here is your chance to win a ticket to the ATIF ASLAM LIVE in London on February 29th, 2020.
For your chance to win, all you need to do is answer this simple question.


Where is Atif Aslam's London show taking place?
Please note that the contest closes on 28th Feb 2020
News break