Bad behaviour's everywhere not just in this industry, says Nithya Menen!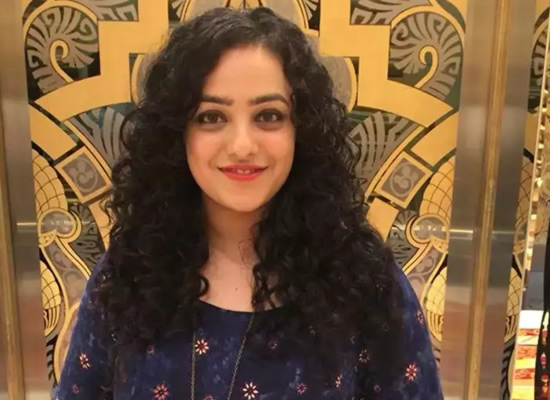 Presently, the International Film Festival of India is underway in Goa and numerous actors and filmmakers from across the world have been attending the same. One of the speakers at the event was Nithya Menen. On the panel, she was along with Rashmika Mandanna and movie critic Baradwaj Rangan and they spoke about their journey.
Nithya disclosed that she got into movies by chance. "I wanted to be in the forest, around animals, make films on them. My personality was so not suited for the film industry, no diplomacy, no fondness for attention. But very recently I started to develop an incredible love for cinema. What a beautiful medium this is. I can make something that can change the emotional state of people."
She compared her newfound love for cinema with arrange marriage. She specified, "Maybe this is what arrange marriage feels like. After some time there is deep love."
When questioned if the film industry is safe for women, to which Nithya revealed, "You are safe as you allow yourself to be. No one will force you. Bad behaviour is everywhere not only in the film industry. You need to decide what you want to do how much you want or don't want to compromise."