Malayalam star Sarada Nair passes away!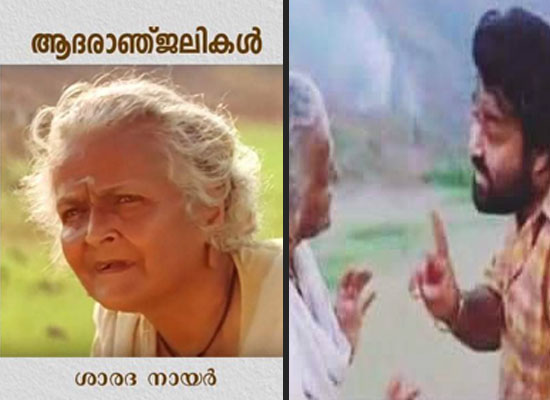 The Malayalam star Sarada Nair left for heavenly abode on September 29 at her residence in Thathamangalam, Palakkad. She was 92. Known for playing the role of a grandmother in movies, she was going through age-related ailments and was seemingly under treatment. His full name is Peroor Mooppil Madhathil Sarada Nair and was the wife of the late Padmanabhan Nair.
The veteran star had also united with Mohanlal in the song Kanmadathile Manjakkiliyude Moolipattunde. The Malayalam superstar Mohanlal took to social media and paid a warm tribute to his co-star. He shared, "Tribute to Sharda Amma (sic)." Sarada Nair has featured in many movies and one of many is the most popular, Kanmadam.