Tiffany Haddish's one important condition for hosting Oscars 2020!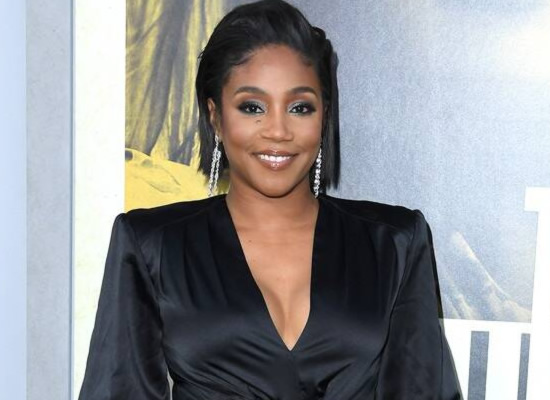 Hollywood star Tiffany Haddish has a pre-condition if she is asked to host Oscars 2020.
"I would have it hot. It would be so much fun. We would have twerk contests and everything. Yeah, I would get Meryl Streep up there to twerk with Susan Sarandon. You know, it would be crazy!" Tiffany Haddish disclosed on Sunday night's episode of "The Tonight Show Starring Jimmy Fallon", about what the Academy Awards would look like if she were to host.
Tiffany also pronounced that she would love to have Fallon by her side if she were to host the Academy Awards, reports in an entertainment channel.
Furthermore, there is a second pre-condition of Tiffany to host the Oscars as She added, "I mean, unless they paid me, like, a lot of money. Then I would be like, 'It's worth it!'".