Hollywood star Josh Brolin opens up about Joaquin Phoenix's Joker!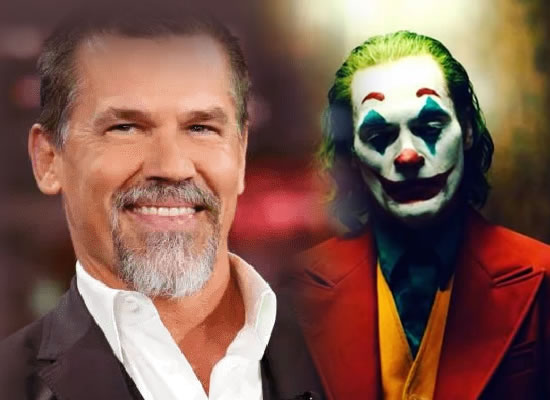 Avengers: Endgame actor Josh Brolin aka Thanos has opened up about Joaquin Phoenix starrer Joker. The movie Joker, which was directed by director Todd Phillips was termed dangerous by the critics even before the movie released in the theatres. Now, MCU's Thanos aka Josh Brolin has posted his thought about the movie Joker on his social media account. Josh Brolin tells that the film Joker starring Joaquin Phoenix as the lead character can be fully loved by the people who have gone through some traumatising experience in life.
Josh Brolin further revealed that a person who has truly faced trauma in his life would relate to the movie. Josh Brolin who played Thanos in Marvel Cinematic Universe's film Avengers: Endgame also states that Joaquin Phoenix's Joker is like unearthing the hidden wounds in the society. The Avengers: Endgame actor Josh Brolin aka Thanos further added that the movie directed by Todd Phillips showcases what a person can go through and ends up doing as a result of living through trauma in his or her life.