Cody Simpson's lovely romantic track for Miley Cyrus!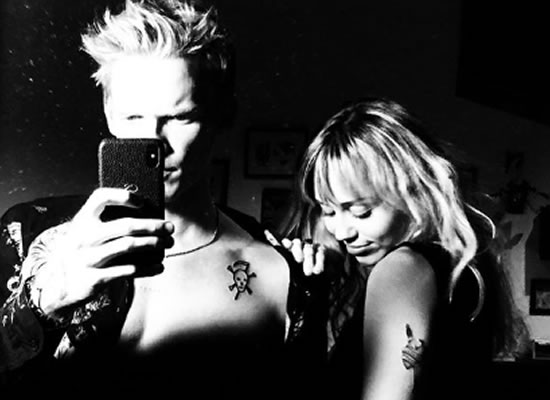 Hollywood stars Miley Cyrus and Cody Simpson are totally in love. If their social media posts were not sufficient proof, Cody has finally dropped his brand new song titled 'Golden Thing'. This is the same song which Cody wrote for Miley when the singer was hospitalised due to tonsilitis.
The Aussie musician Cody Simpson was initially hesitant to release the song but Miley Cyrus inspired her longtime friend-turned-lover to finally release it. And now that it's out, Miley is obviously promoting it big time. The 26-year-old singer shared the song on her Instagram Story and wrote, "My Heart," along with a black heart emoji.
The lyrics are obviously a reference to their relationship.