Brie Larson opens up about Captain Marvel 2!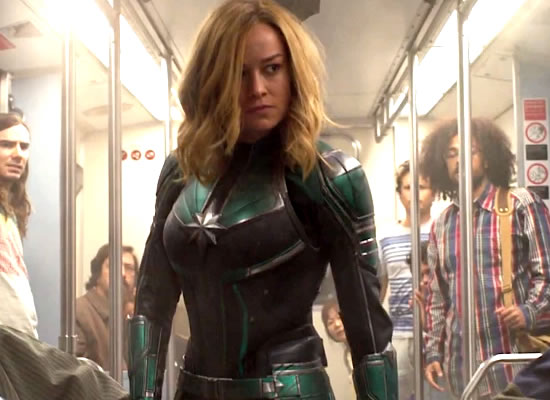 Brie Larson starrer Captain Marvel, which also starred Samuel L. Jackson, Jude Law and Clark Gregg, crossed the coveted $1 billion mark at the global box-office. Carol Danvers' superhero avatar also essayed a huge role in Avengers: Endgame as she was responsible for bringing back Tony Stark, who was stuck in space, while also aiding the Avengers in the final battle against Thanos.
At the 2019 San Diego Comic-Con, while Captain Marvel 2 was not a part of the MCU Phase 4 pronouncements, Kevin did share that the MCU film was very much on their minds. But, latest developments speculate that Captain Marvel's fate in the MCU is hanging in the balance. There's no word yet on the sequel and when it will be in production, as even Brie is unaware of any developments. While talking to a tabloid, the Oscar-winning Brie Larson was questioned about when she will be doing Captain Marvel 2, to which Larson specified, "No. I don't really know what job I'm going to do next, which is very exciting. I don't even know what my life's gonna be!"