Brad Pitt opens up on his broken relationships after Angelina Jolie split!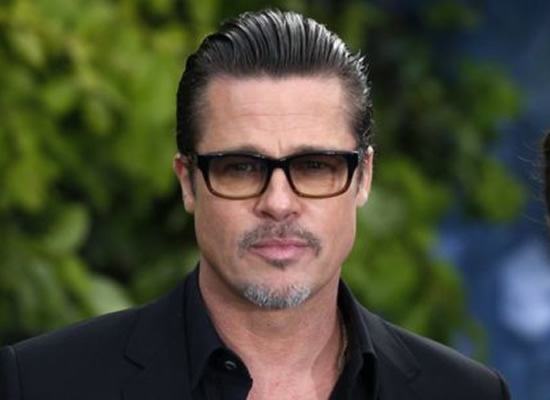 Recently, Hollywood biggie Brad Pitt sat down with actor friend and co-star Anthony Hopkins to discuss movies, personal struggles and relationships with a tabloid. Both addressed Brad's drinking struggles which led to the notorious fallout between him and ex-wife Angelina Jolie. Both the actors opened up honestly about their life and the choices they have made.
Pitt and Angelina Jolie apparently split after the actor had a drunken altercation with eldest son Maddox on a flight. His drinking struggles were brought to light and since then Brad Pitt has been on the recovery path as well as embraced sobriety. Recalling the bad phase of his life, Brad Pitt revealed, "I'm realising, as a real act of forgiveness for myself for all the choices that I've made that I'm not proud of, that I value those missteps, because they led to some wisdom, which led to something else. You can't have one without the other."
"We've always placed great importance on the mistake. But the next move, what you do after the mistake, is what really defines a person," added Pitt. "We're human, we want purpose, we want meaning in our lives. But to attain that, the key is two things: staying creative and being with the people you love." later added Pitt.