Al Pacino wants Timothee Chalamet to play his iconic role in 'Heat' sequel!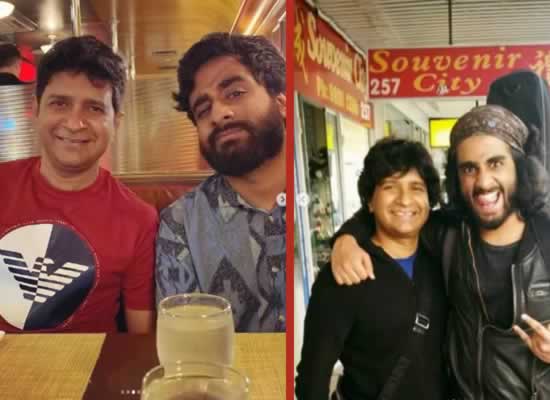 The 'Heat' sequel is possible now as writer-director Michael Mann is releasing a continuation of the crime epic on August 9 in the form of a novel titled 'Heat 2'.
The book will trace the lives of master criminal Neil McCauley (Robert De Niro) and obsessive detective Lt. Vincent Hanna (Al Pacino) before and after the events of his 1995 movie, reports a tabloid.
When questioned who could play Lt. Hanna in a potential movie adaptation of the sequel, Pacino made one suggestion that was met with bursting applause.
"Timothee Chalamet," Pacino told on Friday night at the United Palace theater in Manhattan's Washington Heights. "I mean, he's a wonderful actor. Great looks."