PEECEE SETS SOME ROOTS DOWN!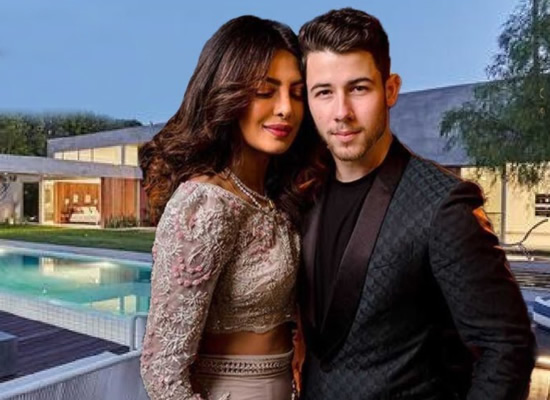 A few weeks ago Priyanka Chopra revealed that buying a house and starting a family were high on her list of things to do in the near future.
Now she's crossed off one of those things after buying a home worth $20 million with her hubby Nick Jonas. The Los Angeles property sits on 3 acres and has seven bedrooms and 11 bathrooms plus a two-lane bowling alley, a mirror-walled gymnasium, a swimming pool, a movie theatre and an indoor basketball court. It sounds like Nickyanka's place will be party central!