INDIA'S PAST IN ITALY!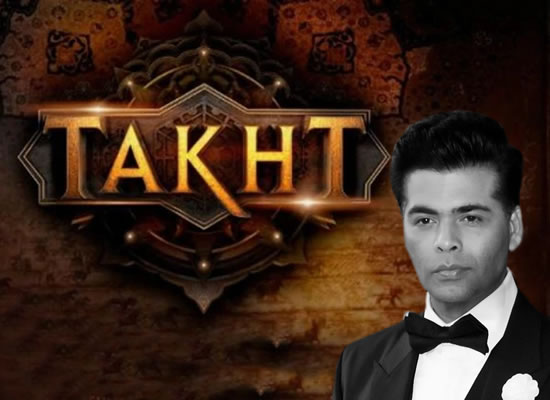 Karan Johar's Takht might be set in the glory days of India's Mughal past but he's going overseas to make it seem authentic!
The filmmaker has zeroed in on Italy to shoot the outdoor portions of the epic that rolls in February. KJo will use the exteriors of some picturesque Italian castles that were actually built by Muslim invaders in the 10th century and mix them with top quality VFX for his Anil Kapoor, Kareena Kapoor, Ranveer Singh, Alia Bhatt, Vicky Kaushal and Janhvi Kapoor-starrer. I can't wait to see the results on screen!