Hina Khan's first look from her debut Indo Hollywood film Country Of Blind!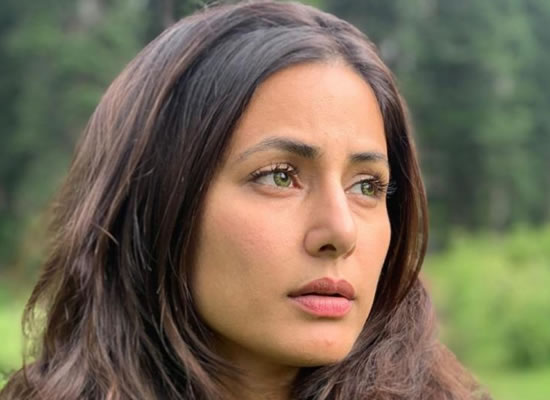 The gorgeous TV star Hina Khan is all set to be seen in her first-ever Indo-Hollywood movie, Country Of Blind which is based on a book by HG Wells, The Country Of The Blind. Hina's first look from her debut American film was released and it is bound to leave you intrigued.
In the first look, Hina appears to be lost in thoughts. But if u look thoroughly, Hina's look will leave you mesmerised. In the movie, Hina is essaying a visually impaired girl and to prepare for the role, Hina went to a blind school workshop. The actress is really overjoyed to be associated with the project and mentioned that rather than waiting for commercial films, she is looking for roles which will give her a chance to showcase her performance and talent.
Country of Blind is shot both in Hindi and English and Hina will be seen as a blind girl in the movie.