South director Prasanth Varma to direct a movie on Coronavirus!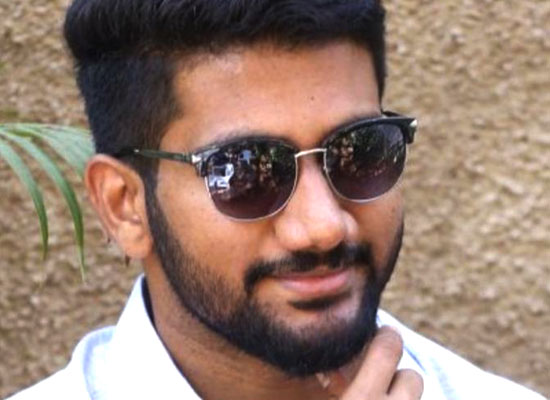 Film Awe director Prasanth Varma is all set to direct and produce a movie on Conoravirus, which has shaken the entire world. Media reports suggest that the director has already wrapped up half of the shooting and the other half will be shot once the lockdown periods ends. It is to be noted that this is the first movie in the south film industry about the lethal virus. It can be anticipated more such movies will be taken in other languages too.
Prasanth Varma rose to his fame after his National Award-winning thriller, Awe. The movie was released a couple of years ago. Prasanth Varma is also co-producing the film along with another producer. Though no official information has been disclosed yet, it has already made the fans of the directors excited.