Working out with Katrina Kaif is hazardous to health, says Sonakshi Sinha!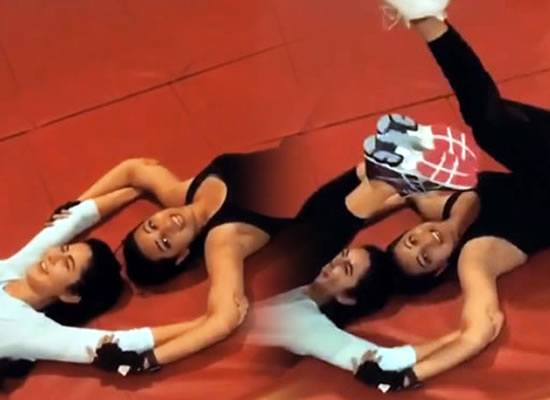 Bollywood stars Katrina Kaif, Sonakshi Sinha and Jacqueline Fernandez have been seen bonding well during Da-Bangg: The Tour Reloaded in the cities of the US and Canada and their social media pages are the biggest proof.
Lately, Sonakshi took to her Instagram page and shared a video where she is seen working out hard with Katrina. In the video, shot by Katrina's personal trainer Reza Katani, both the actors are seen performing a leg exercise and it absolutely looks like a tough job.
Sonakshi captioned the video saying, "Statutory warning: working out with @katrinakaif and @rezaparkview is hazardous to health (or possibly quite the opposite)"