Katrina Kaif to launch her own cosmetic label in October, 2019!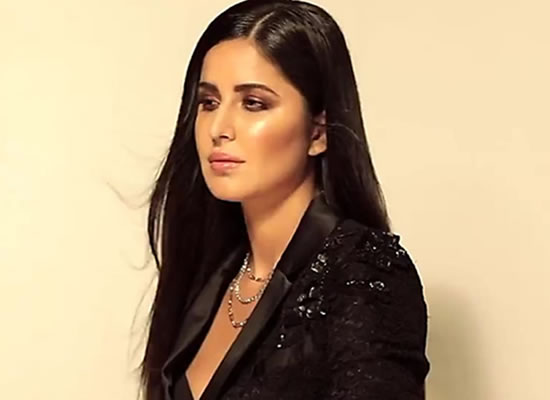 As per reports, Katrina Kaif, who has been a top draw in the brand circuit, has something special planned up her sleeves.
A source reveals, "Katrina has been busy putting everything in place for her beauty label that she's planning to launch. The team had been working on the concept for a few years now but they have got all the logistics done. Kat will unveil the cosmetic line around October this year."
During the promotions of Bharat, Katrina revealed, "Regarding a step which I'm taking into the beauty market, that launch should also happen this year itself. I'm very excited about that. It's a big venture which has been more than two years in the making. These two years have been a lot of work and not just casually being in touch with my partner. A lot of effort has gone behind it and now, that it's getting closer to the launch, there's a lot more excitement."