Veteran Dimple Kapadia to star in Christopher Nolan's film Tenet!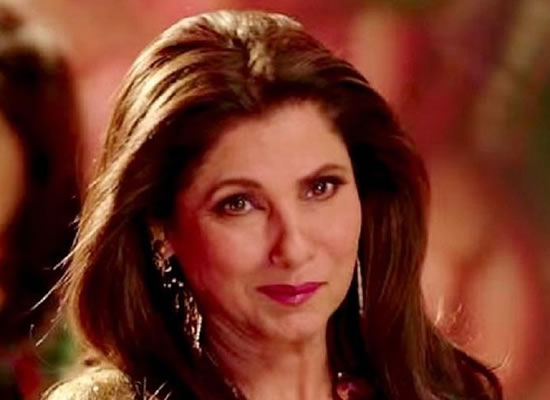 Veteran Indian actress Dimple Kapadia has been cast in Christopher Nolan's action epic "Tenet", which will also feature Robert Pattinson and Michael Caine, and will be shot across seven countries, including India.
Mumbai-based talent manager Purvi Lavingia Vats, who was involved in getting Ali Fazal a role in "Fast and Furious 7", tells she pitched Dimple for the role to Nolan's casting team in Los Angeles.
"Dimple is a great and a wonderful person. She is the only Indian actor to be a part of this project as of now. They will be shooting the film in different countries, and India is one of them," Vats revealed to a media agency.
"It took me a few months of convincing. But Dimple was up for it. It is something different for her, and it was an interesting process to make it all a reality," added Vats, who is focused about getting more international exposure for Indian talent.
"Tenet" was so far being described as a "massive, innovative, action blockbuster", but plot specifics are under wraps, reported a tabloid.
But Dimple, 61, is yet to comment on it.