Veteran actor Mac Mohan's daughters Manjari and Vinati to make their Bollywood debut!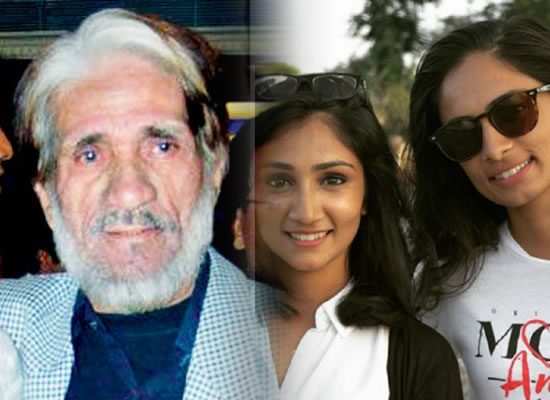 Late veteran actor Mohan Makijany's character Sambha from Sholay is still remembered by everybody. Now, his daughters Manjari (writer-director) and Vinati Makijany (co-writer-producer) are all geared up to make India's first feature movie on skate-boarding, titled Desert Dolphin. The film tells the story of a 16-year-old village girl Prerna, who finds courage to skate besides all her problems, when she meets Jessica, 34, a graphic artist from Los Angeles who's looking for deeper joy in life.
The two are actually experienced as Manjari has worked in LA for 12 years and has directed three short movies and won numerous awards too. The filmmaker has worked with Christopher Nolan on Dunkirk and The Dark Knight Rises, Patty Jenkins on Wonder Woman and Vishal Bhardwaj on Saat Khoon Maaf, Mission Impossible: Ghost Protocol, Wake Up Sid and Gandhi of the Month. But, Manjari decided to make her debut in the Bollywood industry with a movie based on women empowerment.
For the movie, the makers have made India's largest skate park of 14,500 square feet with 100 ramps, in the Khempur village near Udaipur. Vinati, the producer of the film, wanted to get as many real skateboarders as possible in the project. She said, "During auditions, we reached out to the skateboarding communities in India. I travelled to Madhya Pradesh, Delhi, villages in Rajasthan and Mumbai and spent a few days workshopping with over 3000 kids."