Singer Nitin Bali passes away in a car accident!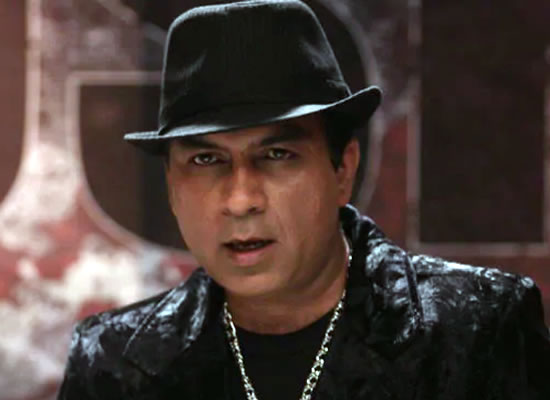 In a rather ill-fated turn of events, Singer Nitin Bali died in a car accident. Nitin was 47, and collapsed after he was brought home. He met with an accident earlier in the morning while travelling from Malad to Borivli. Nitin Bali, 47, hit the divider and suffered major head injuries. He was rushed to the hospital instantly where his injuries were taken care of and he received a few stitches for the facial injuries. He was then sent home, however.
While back at home, Nitin's blood pressure dropped, he started vomiting blood and had a fluctuating heartbeat. Though he was immediately taken to the hospital, the doctors failed to recuperate him as he had collapsed almost instantly after the fluctuations in the body. As per the reports, his funeral, in all probabilities is likely to be held tomorrow. When contacted, a bereaved Roma Bali verified the news of hubby Nitin's death to a leading portal.
Nitin Bali is known for his famous remixes back in the 90s such as Chukar Mere man ko, Ek Ajnabee Haseena se and numerous others. Wife Roma has been a part of many shows and is known for her work in the negative space.
Our sincere condolence for his bereaved family. RIP Nitin Bali.