Producer Vipul Shah opens up about Akshay starrer Singh Is Kinng's sequel!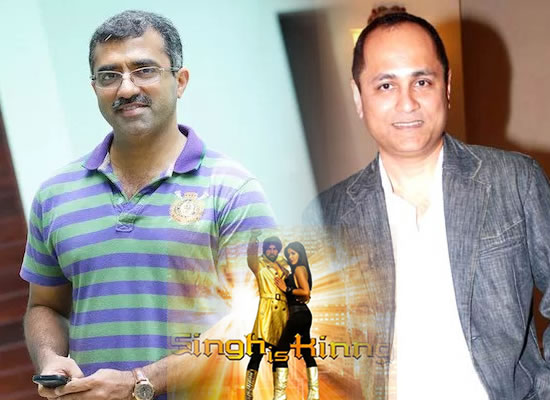 In the media, several conjectures have been making the rounds about the sequel to Akshay Kumar starrer Singh Is Kinng. It was also revealed that not Akshay Kumar but Ranveer Singh will be essaying the titular role in the second instalment of the franchise. But, the makers of the film never revealed any particulars about the project over the time. Furthermore, the latest report revealed that the makers wish to see Akshay in the lead role.
Recently, the writer of the 2008 film Suresh Nair took to his Facebook page and repudiated all the reports. He wrote, "For all those stories floating around about a sequel to Singh Is Kinng, they are simply rumours. As the writer of the 2008 film or its proposed sequel, there is no such film happening at the moment."
To ratify the news, we communicated Vipul Amrutlal Shah, who revealed that there's no talk of a sequel yet. He specified, "He (Suresh) is right, there is no discussion of Singh is Kinng sequel. I have not met Anees Bhai (Anees Bazmee) or anyone for the sequel. I categorically put it on record that as of today there is no discussion of making a sequel of Singh is Kinng with Anees Bhai or anyone. Suresh is absolutely correct in saying so."