Newbie Banita Sandhu to act in Priscilla Quintana starrer sci-fi series Pandora!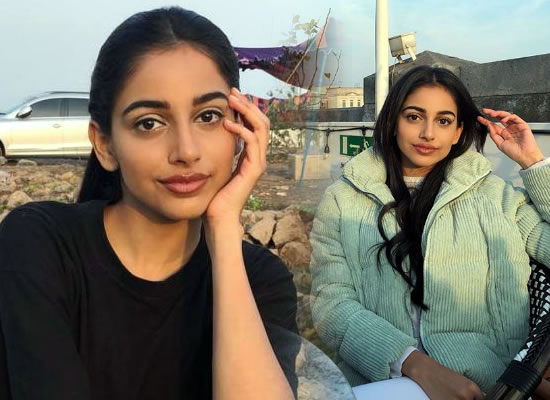 Bollywood's newbie Banita Sandhu, who made her debut in Bollywood with the movie "October" in 2018, will be seen in Priscilla Quintana starrer "Pandora", a sci-fi action series.
Rounding out the series regular cast are Oliver Dench, Raechelle Banno, John Harlan Kim, Ben Radcliffe, Banita, Martin Bobb-Semple and Noah Huntley. Production is underway in Bulgaria. A premiere date has not yet been set, reports in a portal.
A thrilled Banita had revealed, "So thrilled to announce my next project with The CW."
Banita's "October" co-star Varun Dhawan also tweeted, "Wohoo so proud of you Bani. Does this mean I have to get in touch with your agent now to see you."
Set in the year 2199, Pandora centres on Jax, played by Quintana, a resourceful young woman who has lost everything after the death of her parents but finds a new life at Earth's Space Training Academy where she and her friends learn to defend the Galaxy from threats, both alien and human.
Banita will essay Delaney Pilar, Jax's roommate.