Gully Boy's star Siddhant Chaturvedi signs a big deal with a mega film production house?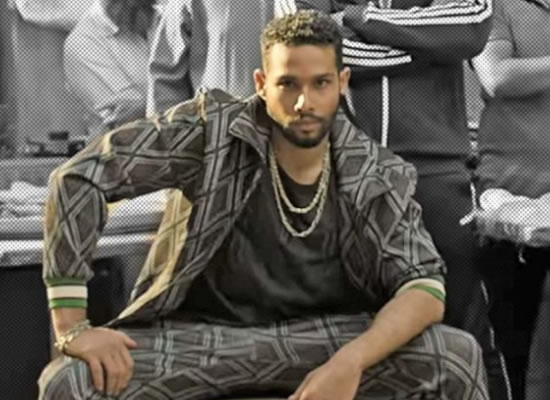 Siddhant Chaturvedi became everybody's favourite because of the movie Gully Boy. Gully Boy was Siddhant's debut in Bollywood and everybody fell in love with his character MC Sher who was a true friend, supporter and mentor to Ranveer's character Murad.
Well, Siddhant has now shaken hands with Yash Raj Films (YRF) but not for a movie. Siddhant will now be handled by YRF's talent management division, as per a media source. A lot of leading actors like Ranveer Singh, Anushka Sharma, Arjun Kapoor, Parineeti Chopra and others are being handled by YRF's PR.
Before entering Bollywood, Siddhant Chaturvedi has been a part of several commercials and web series. Even there, he nailed his acts. There are conjectures that the handsome actor has signed another movie which he will be doing in 2020.