Filmmaker Sanjay Leela Bhansali's next to be based on colour discrimination!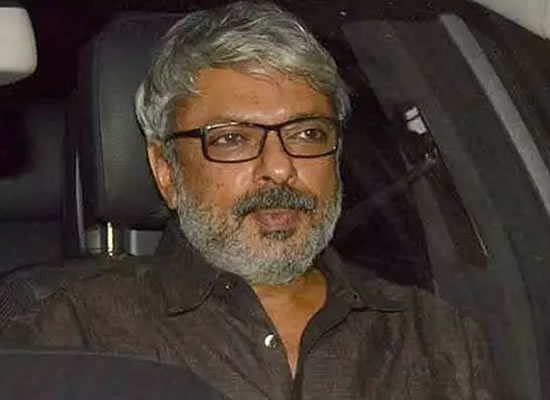 As per reports, famous filmmaker Sanjay Leela Bhansali is seemingly making a movie about the discrimination on the basis of one's colour and will tackle the social nuisance. As per the reports, the final draft of the film is already what they are working on.
A source revealed to a daily, "Bhansali is keen to launch a fresh face with the film to make it more relatable. He is in talks with a few directors, but hasn't zeroed in on one yet."
The source further added, "The protagonist, an ambitious achiever, is still able to hold her own and victoriously beat all odds. The movie will be a slice of life and will be a subtle take on the beauty industry and how it encourages consumers to believe that lighter skin tone leads to better opportunities in life".
Speaking on the topic, lately, a campaign called #unfairandlovely was started to combat colour discrimination and the same took the social media by storm. The forthcoming film may mirror the movement.