Victoria and Abdul makers to recreate Agra in London!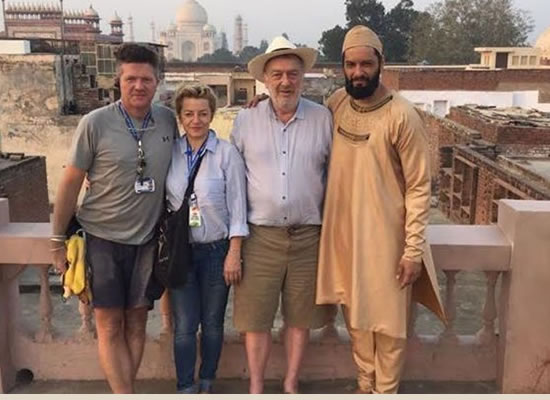 It had been informed earlier that certain protestors from the Bajrang Dal interrupted the shooting of the Hollywood movie Victoria And Abdul starring Dame Judi Dench and Ali Fazal in protest of the installation of Queen Victoria on the sets.
In order to avoid any such unpleasant incidents in the future, the makers have now decided to reconstruct Agra in London and shoot their portions in the United Kingdom. A source attached to the film told, "The team was planning to shoot in India and was even prepping for it. However owing to the earlier circumstances and situation, they finally decided to not shoot here. Instead, since the shoot left was that of market areas and houses, they planned to stick to recreating the sets in the outskirts of London which was more feasible for them. This would be the final schedule of the film before its release in September."
Directed by Stephen Frears, Victoria And Abdul is based on the book along the same title written by Shrabani Basu, which revolves around Queen Victoria and her confidante Abdul Karim, played by Judi and Ali respectively.