Nikki Bella still misses ex-fiance John Cena?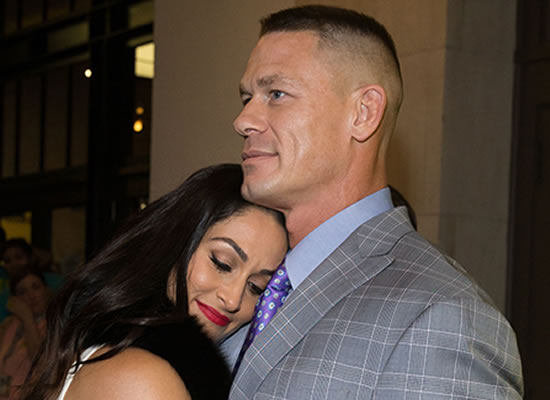 Well-known wrestlers John Cena and Nikki Bella were lately spotted in one of the malls in Melbourne, Australia. They were seen at WWE Show Down event. As per onlookers, both are enjoying spending time together. "Nikki will always hold a special place in her heart for John, but she no longer has any romantic feelings towards him. John played such an important role in her life and it's been long enough since their breakup that they can enjoy spending time together occasionally, but only as friends," a source revealed in a portal.
The source also disclosed that their decision to call off the engagement was very tough for them and she holds no hatreds for John. "They didn't split because their chemistry was off, and while it is not entirely easy for her, she is not hooking up with him. They were mature enough to realize things wouldn't have worked out in the long run because they want different things, but she still misses him and enjoys being around him," the source further added.
Recently, she also disclosed that she is doing absolutely fine post the split and how she is concentrating on herself.