Nick Jonas wants to get married to Priyanka?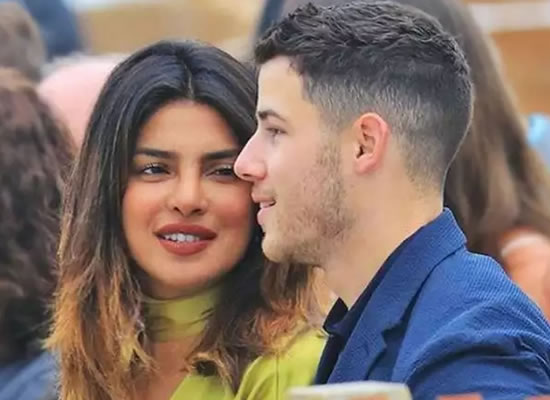 Well-known alleged Nick Jonas and Priyanka Chopra have been spotted together several time nowadays. The alleged couple stepped out for a date night in Los Angeles and enjoyed a weekend on a yacht with friends. Priyanka Chopra also attended the wedding of Nick Jonas' cousin in New Jersey over the weekend. Last evening, she and Nick Jonas were snapped leaving a restaurant after a dinner outing.
The so-called pair seems head over heels in love and sources revealed to a famous portal, that Nick Jonas is serious about Priyanka Chopra.US Weekly reported that Priyanka Chopra and Nick Jonas are indeed a couple last week. "Nick is falling hard for Priyanka, and he is very interested in making things serious really soon. All Nick really wants now that he has a career in something he loves, is to have a beautiful wife and a couple children to boot. He doesn't want to be a serial dater, and he hopes what he as with Priyanka turns into something very important in his life and he hopes that she is the one," a source close to Nick Jonas informed a famous portal.
Nick has earlier dated Olivia Culpo and was linked to Kate Hudson.