Justin Bieber opens up about having kids with wife Hailey one day!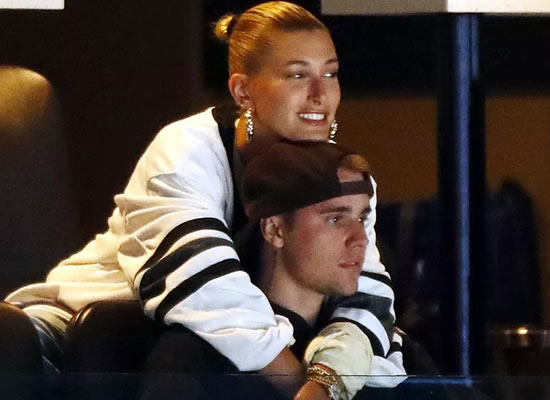 Hollywood stars Justin Bieber and Hailey Baldwin are one of the most loveable couples from the music industry, who stunned the world last year when they pronounced their engagement, via social media. On September 13, 2019, Justin and Hailey got married in a New York courthouse and since then marital bliss has taken over the couple.
Posting a photograph from their latest tour to Disney World, Justin and Hailey were seen having a ball of a time. But, it was Justin's caption that drew main attention. Justin specified that he loves going on dates with Hailey and soon he will be going on daddy-daughter dates too. But before you jump the pregnancy bandwagon, Bieber revealed that they are not in a rush to become parents, yet. "Love dates with you baby.. one day I'll be doing daddy-daughter dates..... not hinting at anything soon I'm not in a rush. I just wanna enjoy you by yourself for a while! #Disneyworld," JB posted.
In reply, Baldwin stated, "Always have the most fun with you."