Johnny Depp to file a defamation lawsuit against Amber Heard!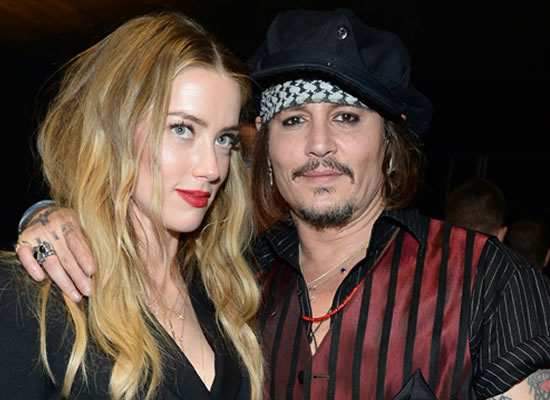 Earlier in 2016, actress Amber Heard accused her then husband and actor Johnny Depp of domestic abuse. The latter always repudiated Heard's allegations on him. In her article, she wrote for a daily, Amber Heard had stated that after accusing her ex-husband of domestic abuse, she had lost out on numerous job opportunities.
Recently, Depp filed a $50 million lawsuit for defamation and for falsely accusing him of domestic abuse. The Pirates of the Caribbean's actor also published a 30-page lawsuit file online. In the lawsuit, Johnny Depp accused Amber Heard of punching him and severing his finger. An excerpt from the complaint read as, "The op-ed depended on the central premise that Ms. Heard was a domestic abuse victim and that Mr. Depp perpetrated domestic violence against her."