Is Selena Gomez's new Song 'Back To You' about Justin Bieber?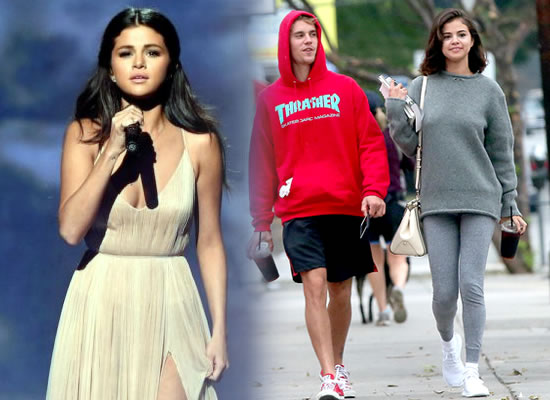 Selena Gomez's latest song Back To You is a part of 13 Reasons Why's season 2 soundtrack.
Conjectures were widespread rapidly as one couldn't help but notice the stark references to a certain famous ex of Selena. Selena and Justin Bieber have been in an on again off again relationship, which stems back to 2010. The latest reunion happened in October 2017, after Selena's life-threatening kidney transplant surgery as well as her impending breakup with The Weeknd.
But, after just six months, the summer romance between Jelena came to an abrupt end. Back To You was the first song to be released by Selena after getting back and breaking up with Justin.
The song has been giving varied signals to Justin and has left him confused. A source disclosed to a portal, "On one hand the song is giving him hope because it proves how deep her feelings for him go. But at the same time, it's really confusing because she's refusing to be with him and he doesn't totally understand why. It's a very confusing time for him and this song is only making it harder."
Here's a sample of "Back To You" lyrics that really make it sound like Gomez wrote the song about Justin Bieber:
"We never got it right
Playing and replaying old conversations
Overthinking every word and I hate it
'Cause it's not me, and what's the point in hiding?
Everybody knows we got unfinished business
And I'd regret it if I didn't say this isn't what it could be
You could break my heart in two
But when it heals, it beats for you
I know it's forward, but it's true:
I wanna hold you when I'm not supposed to.
When I'm lying close to someone else,
You're stuck in my head, and I can't get you out of it.
If I could do it all again, I know I'd go back to you"