I was aspiring to be in love with someone for the rest of my life, says Zayn Malik!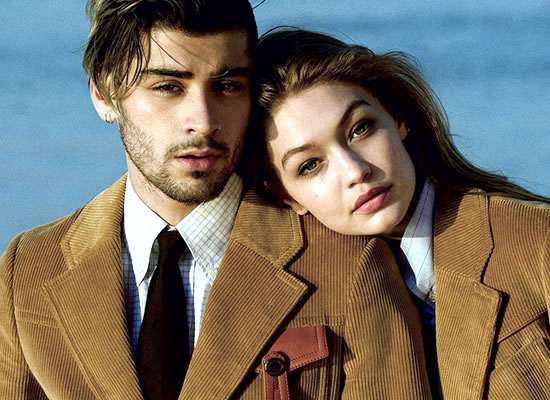 Hollywood celebs Zayn Malik and Gigi Hadid, who were amongst the much-loved young couples from the music and modelling world, lately broke up and headed to splitsville which stunned several.
Moving on, Zayn is now concentrated on his next album post Mind of Mine. The singer lately released his single, Let Me, which sees Zayn taking on a criminal in Scarface-esque fashion while having model Sofia Jamora by his side. Fans instantly noticed Sofia's similarity to Gigi.
In a radio chat with Ryan Seacrest, the former One Direction member admitted that he had written Let Me, 7-8 months ago, while he was still dating Gigi.
Speaking about how thought he would be in love with Gigi forever, Zayn revealed, "I was in love - and I think that's pretty evident. I was aspiring to be in love with someone for the rest of my life and the rest of theirs, as we all do. Things change and we move forward in life. Times change, but that's what I was thinking when I wrote it."
Zayn added later that he does not regret his relationship and specified, "We go through experiences so we have memories and stories and things to write down and contemplate and think about. You get to really put your experience into something. It should be remembered forever."