Brother Prince William may not be Prince Harry's best man!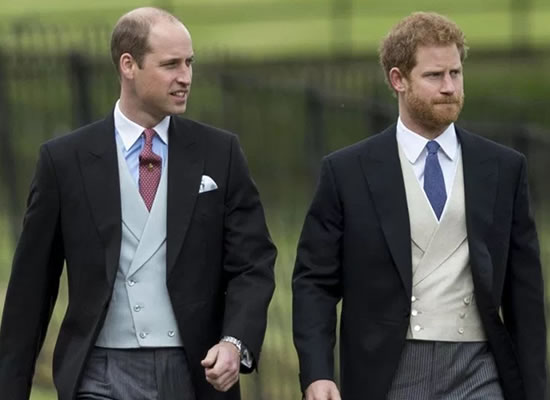 Well-known couple Prince Harry and Meghan Markle's upcoming wedding is perhaps the much anticipated this year. But, the main question right now is who will be his best man.
While we assumed Prince William will obviously be the first choice but seems like Harry has other plans.
In an interesting when he was questioned about his brother's big day and if he would be the best man, William laughed and told, "He hasn't asked me yet - it could be a sensitive issue!" as per an international daily.
In the meantime, the royal pair has been dating for quite some time and is now due to tie the knot at Windsor Castle on May 19, 2018.