Breaking Bad movie is a sequel starring Aaron Paul as Jesse Pinkman!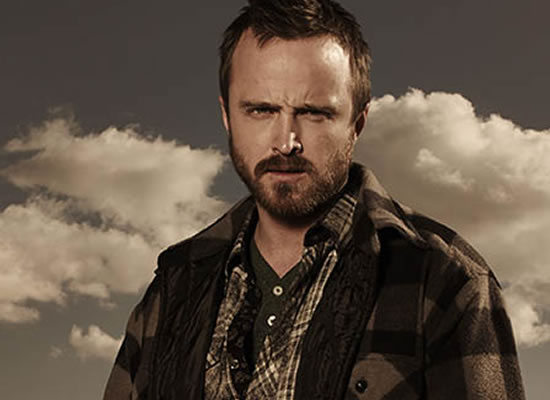 Earlier, Breaking Bad admirers were content when they got to know that Vince Gilligan is planning to make a movie on the series. The show gave us some wonderful characters like Walter White (Bryan Cranston), Jesse Pinkman (Aaron Paul), and Gus Fring (Giancarlo Esposito). The tale of a chemistry teacher turning into a successful meth maker is still one of the best crime thrillers to be made on television. And now if it's coming back as a movie, well there is a reason to celebrate. The movie is allegedly titled as Greenbrier.
When the news of the movie being made came out, admirers were bewildered whether it will show Walter White's journey or a prequel to his life. Well, as stated by Hollywood news portal, the film will be based on Aaron Paul's character Jesse Pinkman. The portal news that the film, which will be made for TV, will be on the lines of "[track] the escape of a kidnapped man and his quest for freedom." The abducted man in this context is Jesse Pinkman. In the last episode of BB, Walter White helps Jesse escape from the neo-Nazis. While Jesse runs away, the show ends with a suspense as to what happens to his character further.
In the meantime, Vince Gilligan's prequel to Breaking Bad, titled Better Call Saul aired its fourth season this year. BCS is based on the life of lawyer Saul Goodman and his lawyer struggles before Walter White. Essayed by Bob Odenkirk, Saul Goodman essayed a key role in Breaking Bad.