Are Justin Bieber and Hailey Baldwin planning a Fall wedding?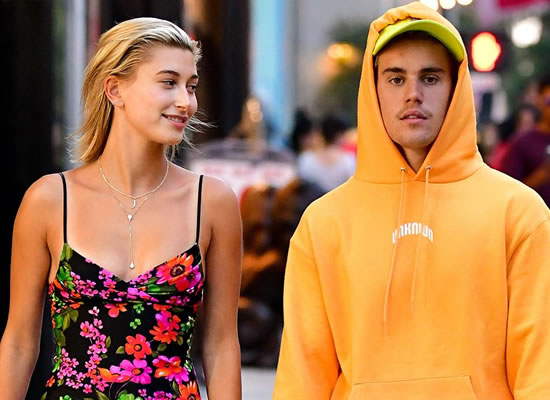 Hollywood stars Justin Bieber and Hailey Baldwin are yet to have a traditional wedding ceremony. The pair, who were supposed to tie the knot again earlier this year, but, JB and Hailey decided to reschedule the date due to Justin's mental health. Now, sources reveal that the marriage is back on and it could happen this Fall. As per a media source, the couple is planning on hosting an intimate traditional wedding.
A close source disclosed that the couple hasn't narrowed down on a wedding date. But, they are looking at a date in the fall. The source added that they are planning a "very small" ceremony. The wedding venue is also yet to be decided upon. The intimate wedding would maybe involve the couple's families and closest of friends.