We need a safe environment for women everywhere, says Madhuri Dixit!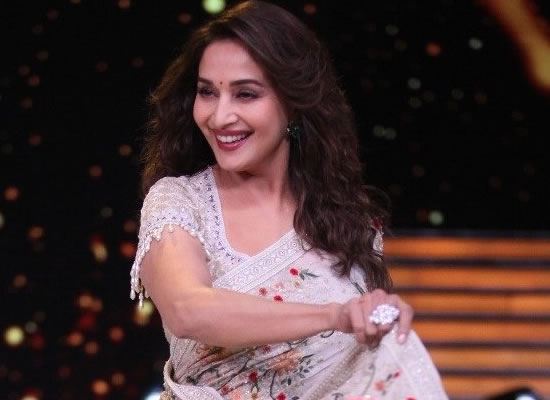 After the #MeToo movement, now Madhuri Dixit spoke about sexual harassment in a latest media chat. Madhuri told that we need a safe society and a safe environment for women everywhere and not just in the entertainment industry. She added that there are several women who face harassment on a daily basis in trains and buses and in different public places.
She further added, "If the accused is a famous person then everybody knows about it. But what about those faceless people who harass [women]? In order to provide a safe environment, it is imperative to educate people and also help women to come out and fight fearlessly."
Madhuri Dixit further added that it is also essential to educate people on how to fight the battle.