I never felt exploited and I feel blessed, says Neha Dhupia on sexual harassment!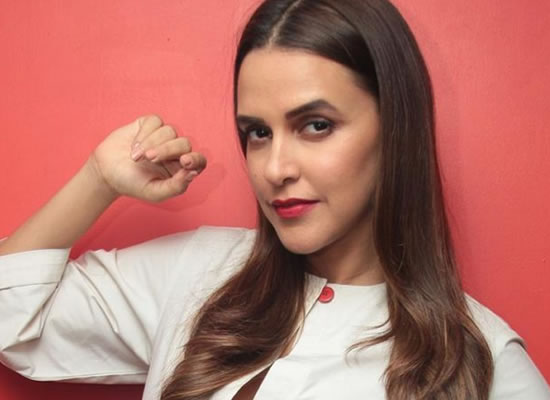 Bollywood star Neha Dhupia is one actress, who has never shied away from talking her mind. Lately, the actress spoke about the women who face sexual harassment at their place of work. Neha feels it's not right to stay quiet about sexual abuse.
In an interview with a leading media source, Neha told, ''Staying quiet about sexual abuse is not brave, coming out and talking about it is. And I'm not going to protect the business by saying [sexual abuse] does not happen. I'm sure it happens. Let's not kid ourselves. But it happens everywhere.''
Speaking about sexual misbehavior at length, Neha feels it's "fear" that holds them back. "There's a constant fear among actors to save their reputation, [and that of] their parents and families, so they don't talk about the sexual abuse they might have seen or faced in the industry. Also, they may feel that it's going to become ugly."
Mentioning to women who choose to stay quiet about such things, Neha further told, "Because that man, if he has done that to you right now, he's probably going to do that to somebody else, again. So, by talking about it, you're not just protecting yourself but everyone else around you, too."
Questioned if she ever faced any such thing in her 15 years in Bollywood, the actress said, "I've never felt exploited, and I feel blessed. But at the same time, maybe it's because of the person I am. I'm really particular about how meetings are done, what the system is.''
She ended conversation by revealing, "A lot of times, when these new actors get a call, they're tempted to go and do meetings, and it's not their fault, at all. They think they're doing the right thing, but then, there are obnoxious people who take advantage of the fact that a boy or girl is just here in the business or here in a city like Mumbai to work."
On the film front, Neha was last seen in Tumhari Sullu which did a decent act at the box-office. She will be next seen in Karan Johar's Bombay Talkies 2.