I don't want to be scared, says Katrina on staying away from horror films!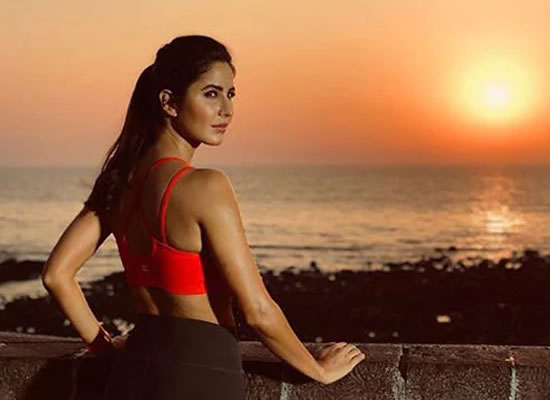 Recently, Katrina Kaif opened up about it during a media chat on IMDb original series "The Insider's Watchlist", read a statement.
Questioned if there is a genre she doesn't watch, Katrina revealed, "Horror. I'm too scared, it scares me. I don't want to be scared."
"Julia Roberts, Meg Ryan, Hugh Grant movies can really get you out of a bad mood. 'Sleepless in Seattle', 'Pretty Woman', 'Four Weddings and a Funeral' -- there's an innocent, pure, joyous quality about those films," she told and adding further that "Gossip Girl" is her guilty pleasure.
She revealed that she is a big fan of "classic cinema, with my spectacle and the songs and the drama".