Aishwarya Rai Bachchan to confirm her next with Mani Ratnam!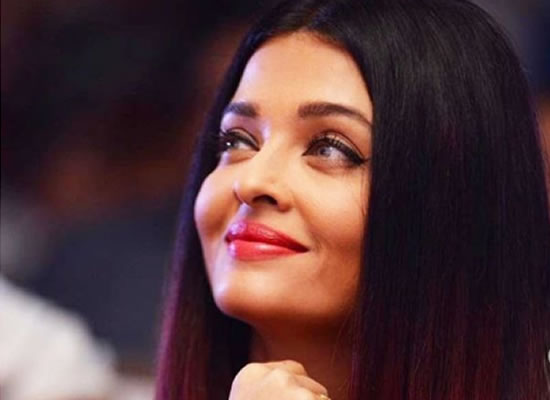 Earlier, there were hearsays that Aishwarya Rai Bachchan will be working with director Mani Ratnam again for a multi-lingual film based on the Tamil novel called Ponniyin Selvan. The movie will be a period drama.
Now, Aishwarya herself confirmed the speculative report in a latest media chat. Aishwarya told this in an interaction with Anupama Chopra, after walking the red carpet at the Cannes 2019.
Aishwarya revealed, "What I will commit to is because even though Mani (Ratnam) hasn't formally announced it himself but the word is out. So yes, I will commit to the fact that yes, I am working with him. I won't say I agreed...I will always be more than thrilled, excited, overwhelmed, humbled and just happy to work with my guru, Mani. So ya, that is happening,"