TALPADES ADD A THIRD!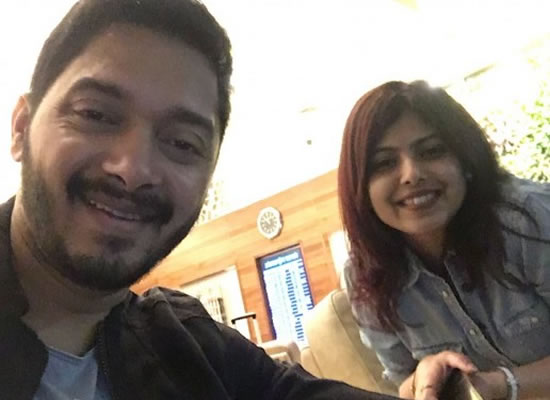 Shreyas Talpade and his wife Deepti have become first-time parents after 14 years of marriage!
The couple had tried for years to have a baby on their own, but after many unsuccessful attempts they went down the surrogacy route and couldn't be happier with their decision. Shreyas and Deepti are now the proud mom and dad to a beautiful baby girl, who already has them wrapped around her little finger. We at B4U send out our heartiest congratulations to the happy little Talpade family!