SONA AND TAAPSEE NEED SPACE!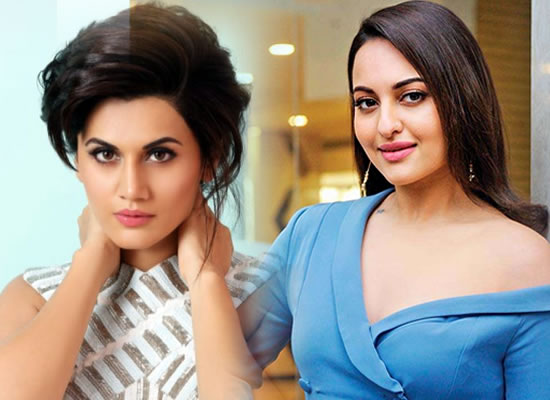 R Balki's film about the Indian space agency's Mangalayaan Mars Orbiter Mission might still be in pre-production but one thing is certain – it'll be full of more than just cosmic stars!
Akshay Kumar and Vidya Balan have already boarded the space odyssey, and now Balki's also in talks with Sonakshi Sinha and Taapsee Pannu to play a pair of scientists. The ensemble piece will have key roles for all the big names, so they aren't fussed about not standing out in it. Watch this space to see when the signings are confirmed!