JACKIE JOINS THE GANGSTERS!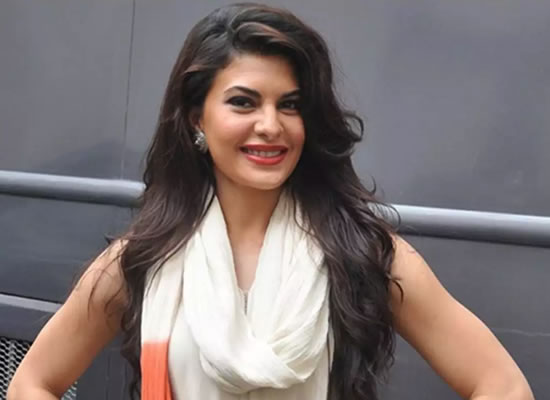 There's barely been any news on Ahmed Khan's gangster-drama starring Sanjay Dutt and Aayush Sharma after the film was announced in December, but that doesn't mean he isn't busy putting it together.
It seems the Bobby Khan-directed underworld action thriller will begin filming as soon as September. Ahmed and Bobby are also on the verge of finalising its female lead since Jacqueline Fernandez has verbally agreed to do the film. I'll keep you updated on any more info on the movie!