HARSH TRAINS LIKE AN OLYMPIAN!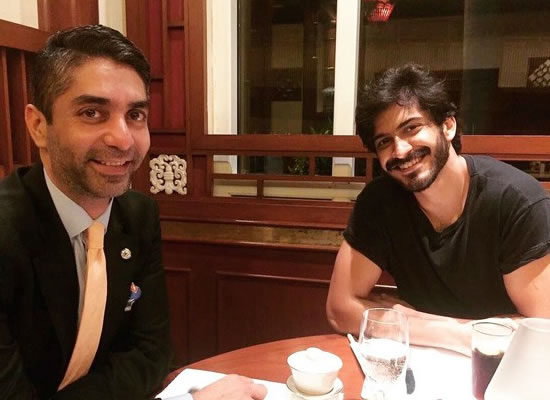 Harvardhan Kapoor is working hard to ensure he's the best possible screen version of Abhinav Bindra!
Anil's eklauta beta has already learned to shoot like the Olympian, and now he's sweating it out to actually look like Abhinav too! Harsh is currently doing rigorous 90-minute workout sessions twice a day to attain a 0% body fat physique to look like a 17-year-old Abhinav. That aside he's also doing cardio, weights and the Vrikshasana yoga that Abhinav does to stay in shape. I'm sure it'll all pay off when the film releases!