AKKI THREATENED WITH THE LAW!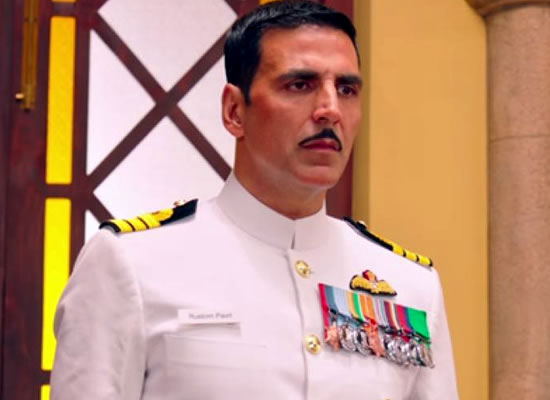 Akshay Kumar's plan to auction off his naval officer's costume from Rustom has created a lot of controversy.
While some folks like that he's selling the piece of movie memorabilia to raise funds for charity, there are others who say it's an insult to the armed forces and widows of fallen soldiers. Now someone has actually sent Akki and the auction house a legal notice asking them to stop the auction or face further legal action. It looks like the Khiladi certainly has a fight on his hands.